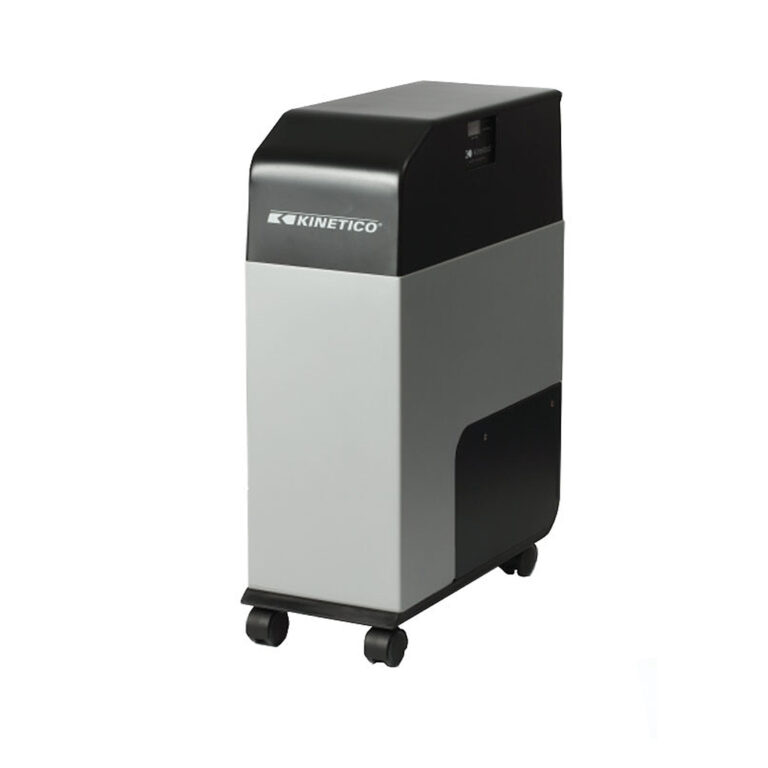 Compact commercial water softener
The RO Compact 1 is a compact system designed to supply industrial applications with mineral free water. High flow performance. Low operational and maintenance costs.
Compact Design. Small and compact, the system is designed to take up as little space as possible.
On Casters/Moveable. The system can be mounted on casters for ease of movement. Particularly useful if the location is ever changing.
Quick Connect/Easy Install. Easy to connect and install with no timers or complicated mechanisms to set.
Reverse Osmosis. Uses a semi-permeable membrane that only water can pass through.
Easy Maintenance. The system is easy to maintain and does not require excessive maintenance after installation.
System (w x d x h) 250 x 550 x 760 mm
Weight 43 kg
Capacity 160 l/h
Recovery Rate 40 – 75 % Recovery Rate 40 – 75
Rejection Rate 97 – 98 %.
Reservoir 35 liters
Electrical Connection 230 volt
Power Consumption 1.2 kW
Water Inlet Pressure 1 – 7 bar
Inlet Water Quality Max 1500 ppm