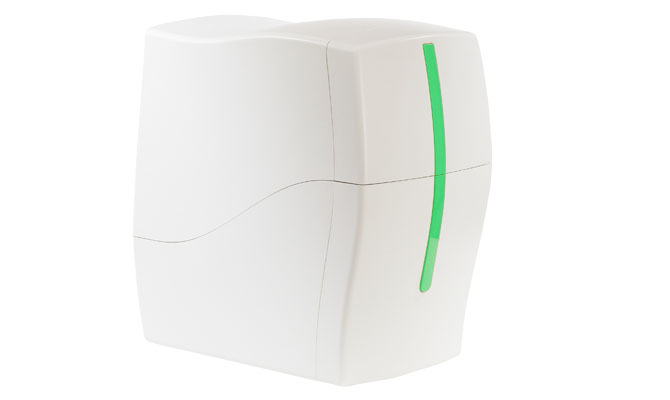 RO Wyka is the result of much hard work and years of experience in the manufacture of household reverse osmosis equipment.
The best design, the best materials and the best configuration of elements make this machine one of the most modern on the market.
Water is good for the human body and for your health. So ideally is to drink it, it is free from harmful substances. Starline reduces almost 100% of substances such as microorganisms, heavy metals, pesticides, etc. And only remains what you want: authentic pure quality water.
Reverse osmosis is the most effective method of water purification. Starline has a perfect technology. Your system with storage tank always gives 100% purified water. In addition, the unit is equipped with LEDs that will tell you if water quality decreases with respect to the preset level.
The osmotic water is ideal not only for drinking, also for cooking, as it allows food to retain their properties and nutrients as well as all flavor. Boil pasta, take a coffee or wash vegetables or fruits with water from Starline and explore new dimensions at your kitchen.
Dimensions: 430 x 250 x 410 mm
Weight: 14 kg.
Flow: 0.2 LPM
Inlet TDS (max.) : 2000 ppm
Feed Hardness (max): 15º HF
Temperature (max. – min.): 40ºC/ 2ºC
Inlet Pressure: 2,5 bar – 1 bar (250-100 kPa)
Faucet: 1 way.
Pump: UP 7000.
Max accumulation: Pressurized tank. 5,5 l.
Power Supply: 24 Vdc 1.1 A
External adapter: 110 – 240V. 50/60Hz 24 W.