What is in your drinking water?
Take a look at the many unwanted items that could be present in your drinking water supply.
You may not want unfiltered drinking water in your home any more!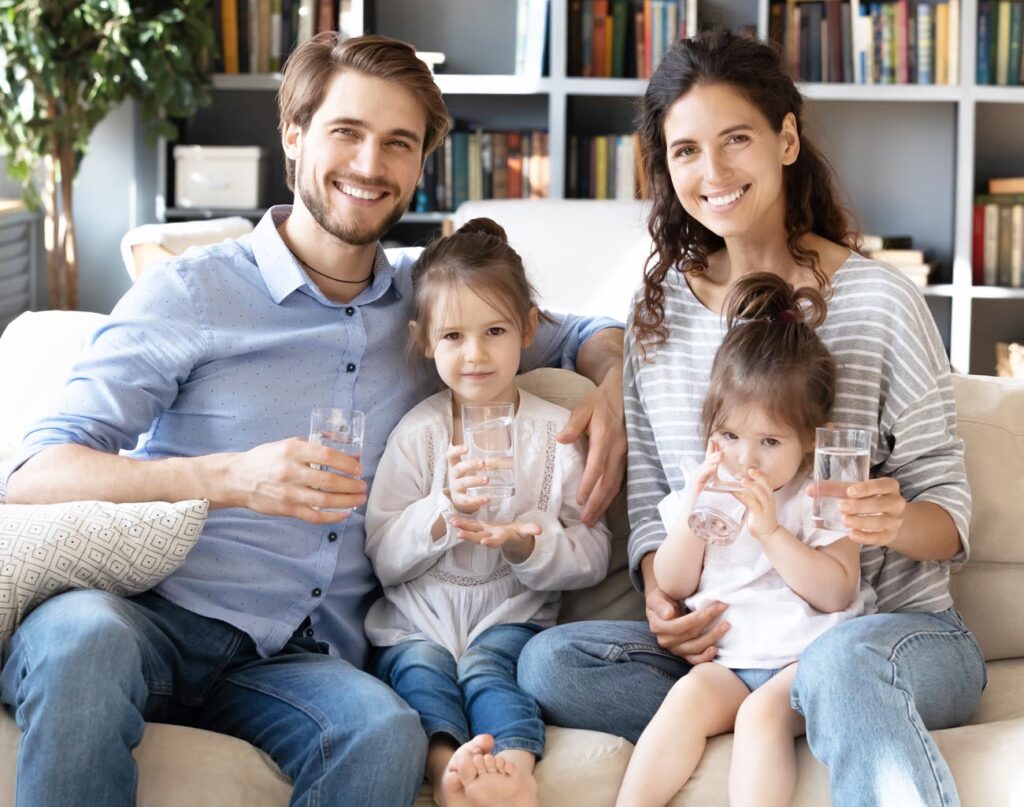 Enjoy soft, nourished skin and smooth, silky hair.
Alleviate eczema and dry skin conditions.
Snuggle up in soft towels and brighter looking clothes.
Spend less time cleaning.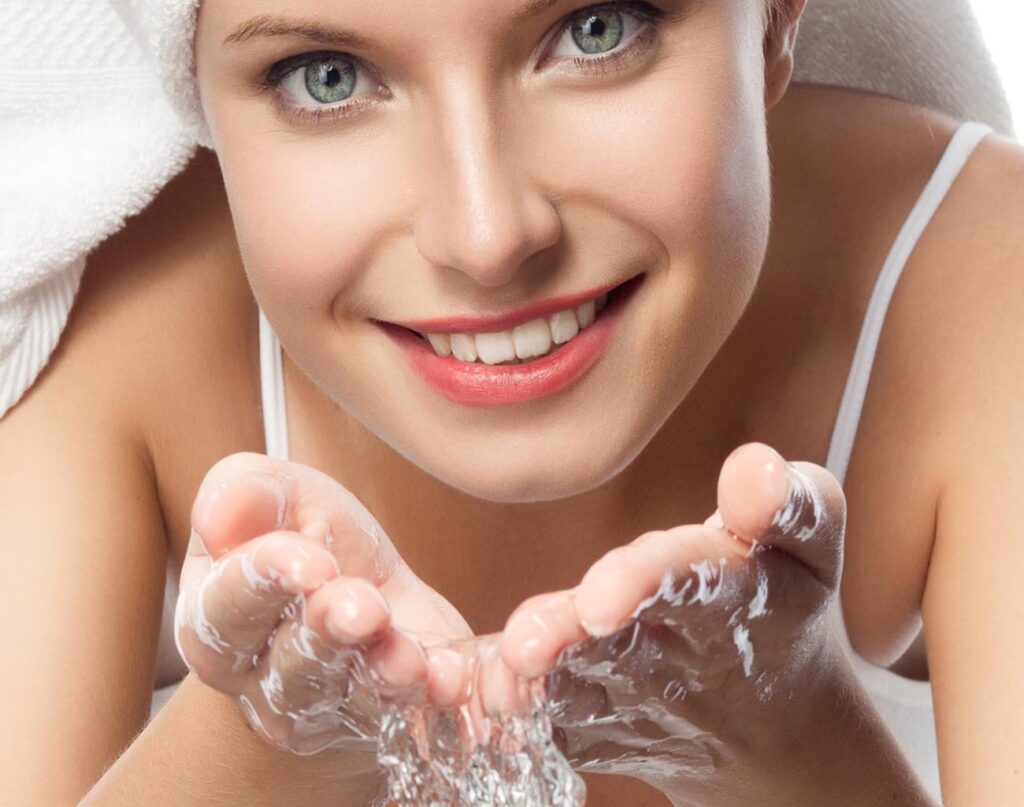 Maintain the efficiency of your water heating system.
Say goodbye to crusty taps and watermarked tiles.
Enjoy an unclogged, free-flowing showerhead.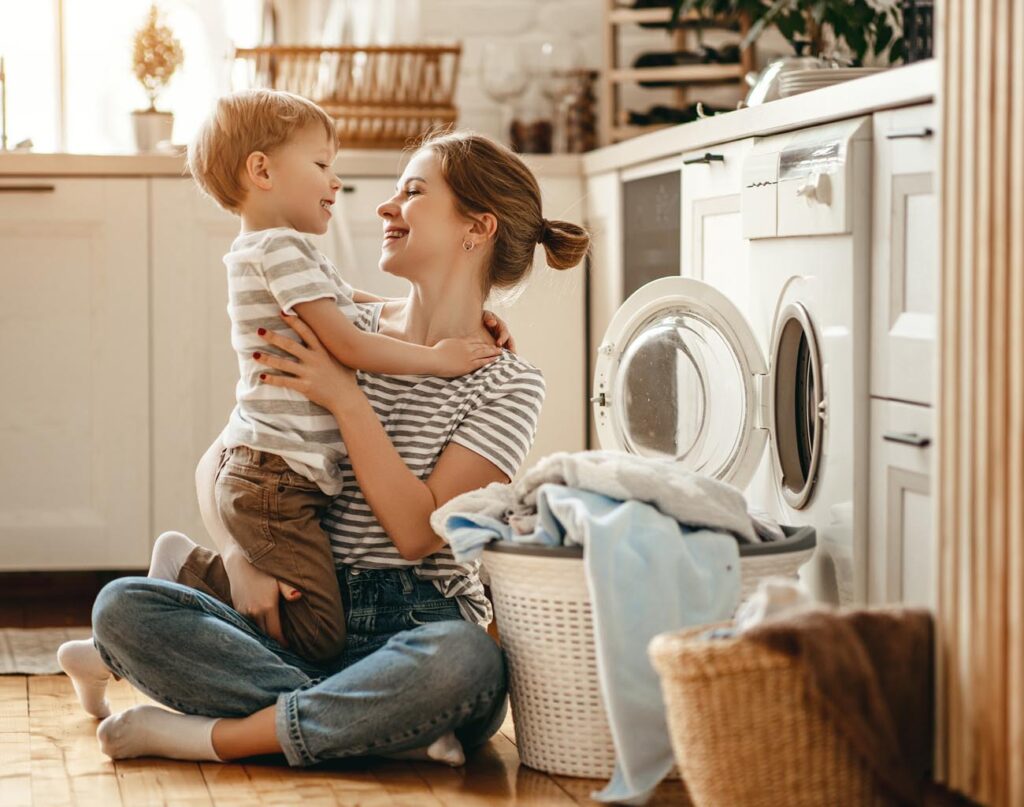 Say goodbye to limescale in your kettle.
Enjoy shiny, sparkling taps, tiles and granite work tops.
You'll love your crystal clear, smear free glassware.
Maintain the efficiency of your washing machine.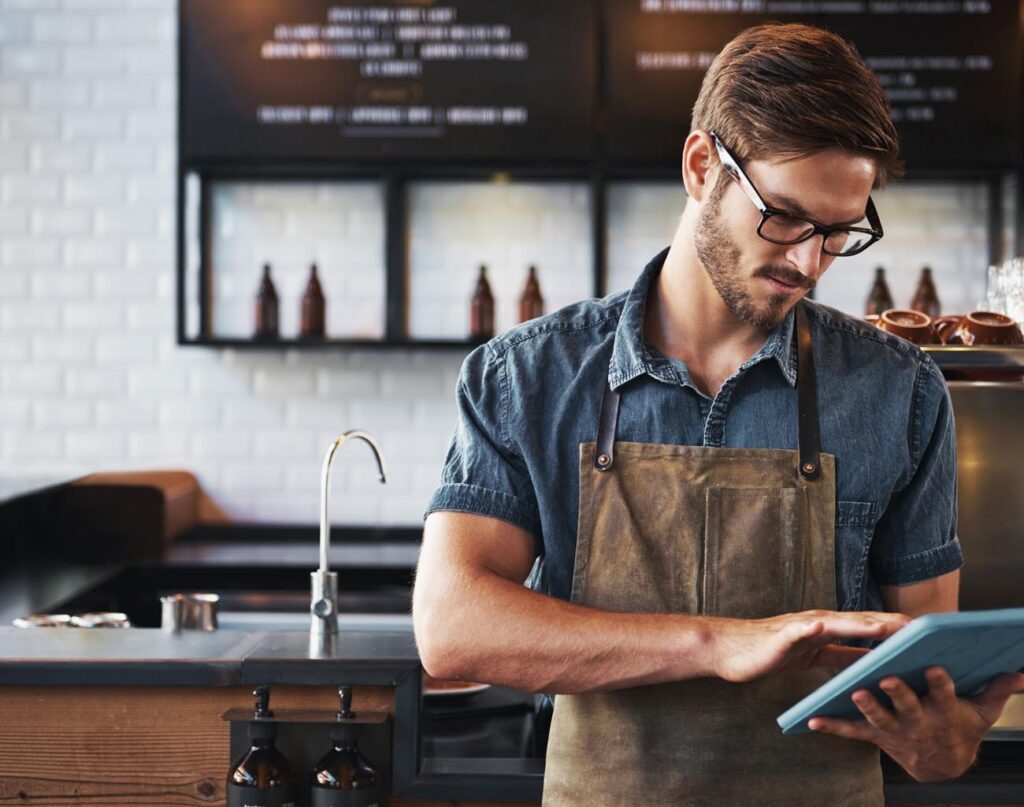 Save on water heating costs and energy bills.
Save on detergents and chemicals.
Save on maintenance and costly repairs to boilers and water-using appliances.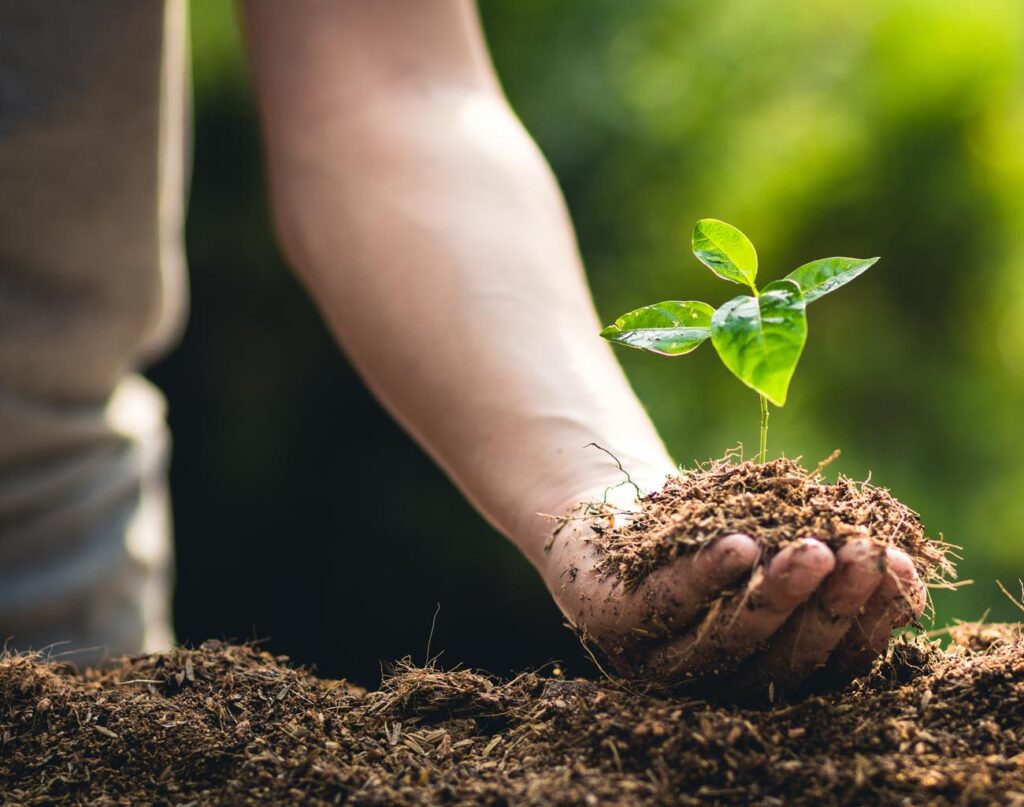 Reduce consumption of harsh chemicals.
Don't waste energy when heating water in your home.