Kinetico offers a variety of commercial softeners that span the needs of the smallest intermittent process, to the largest continuous flow application. Every product in the Kinetico commercial water softener range has been carefully designed to offer flexibility in both set-up and operation. This flexibility enables the
systems to operate in either an Overdrive configuration for maximum flow or in an Alternating configuration for maximum efficiency.
After setting the flow configuration and meter volume, these units work automatically to provide high quality soft water at a continuous flow.
Compact Commercial Water Softener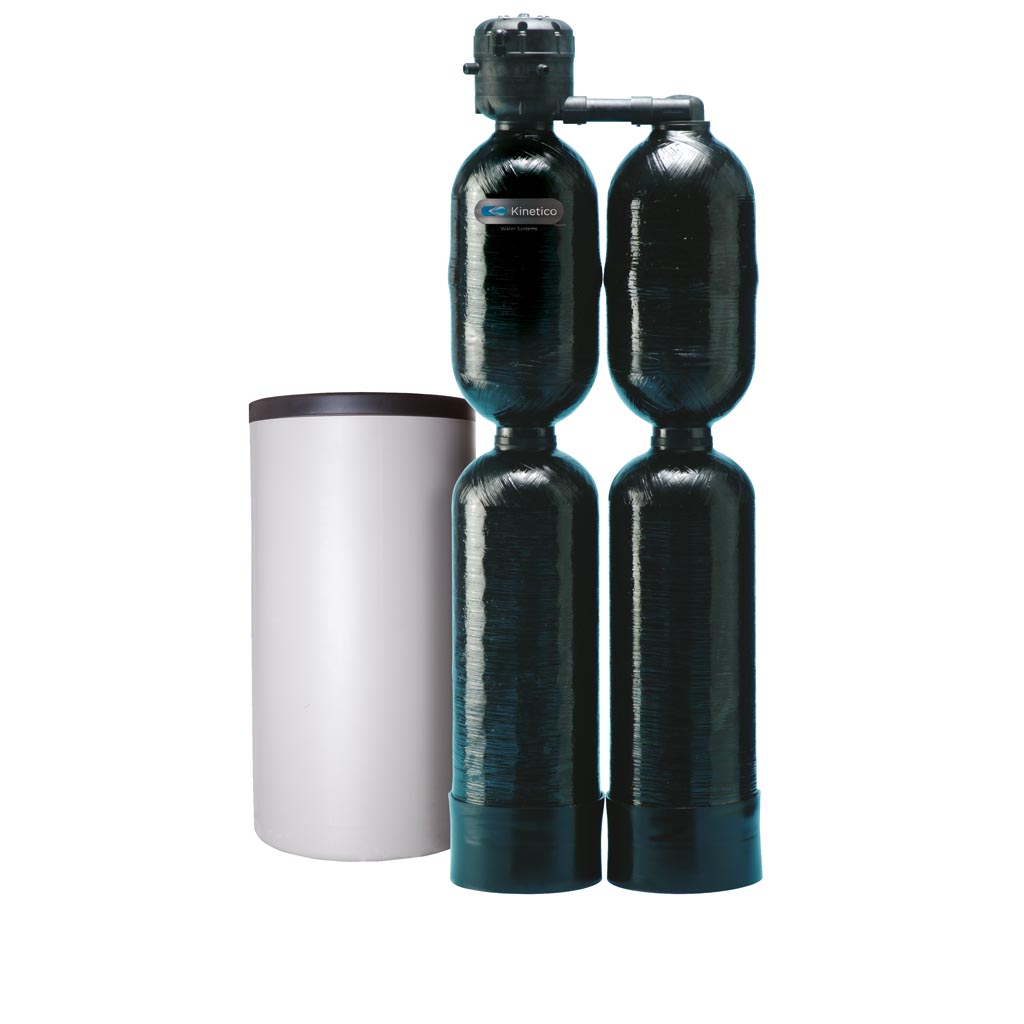 Premier 4060s OD Macrolite
Kinetico Commercial Water Softeners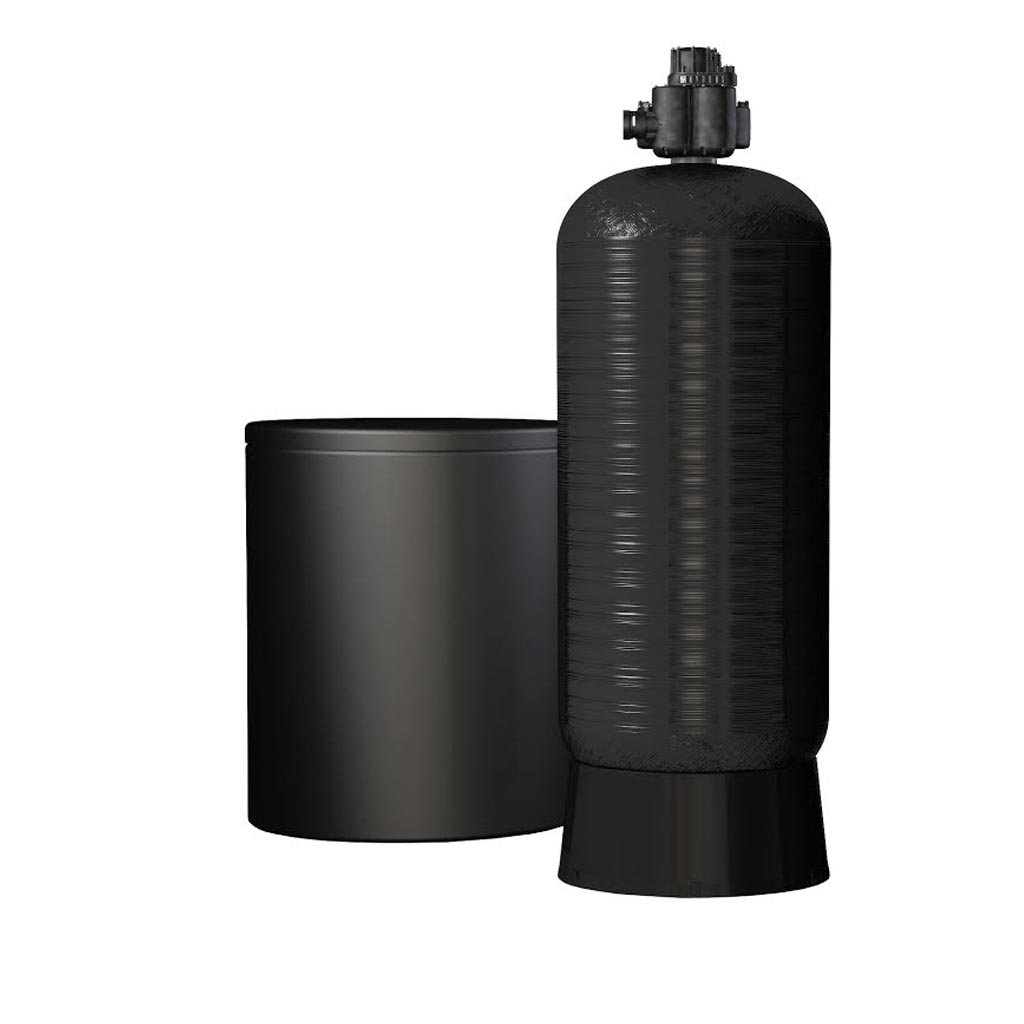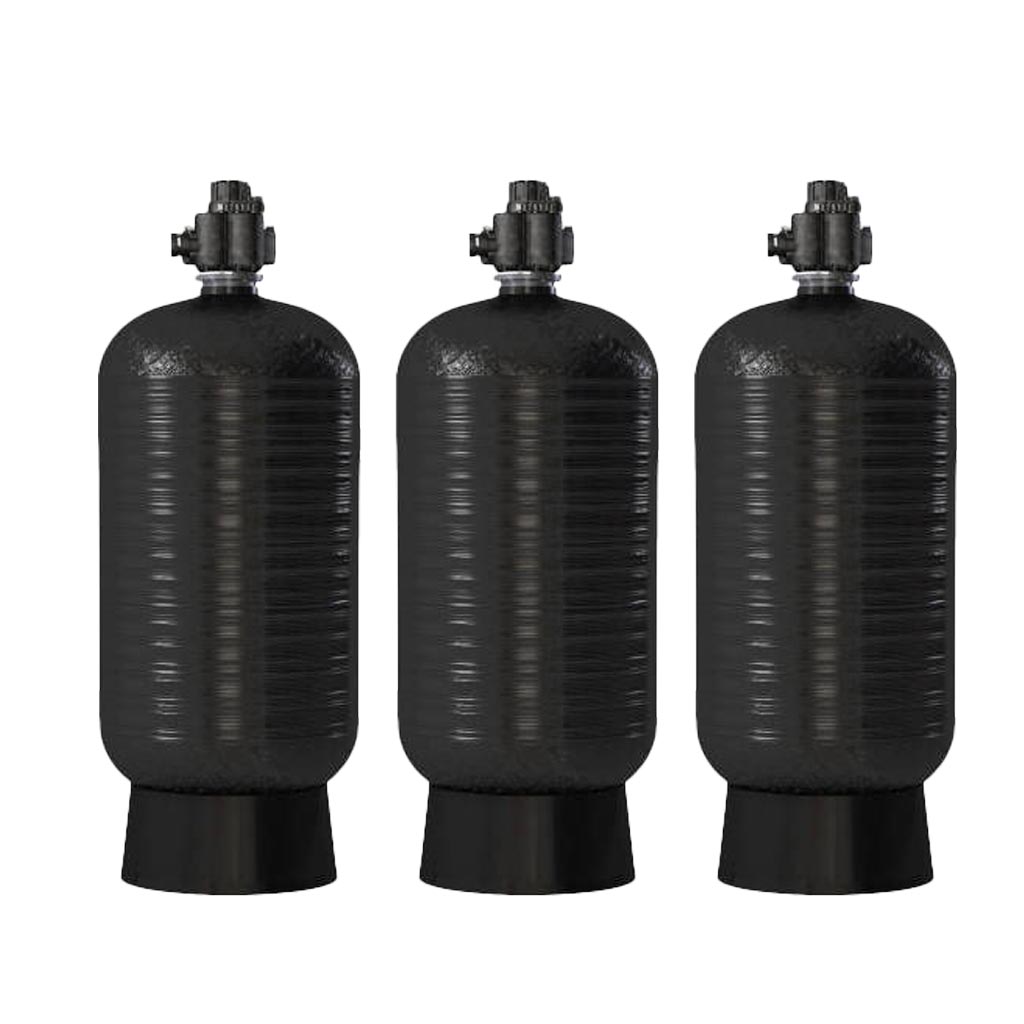 Hydrus Multitank Softener